Welcome to the wiki!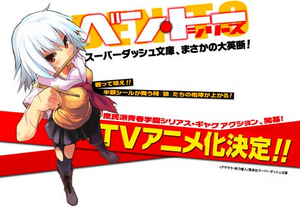 Welcome to Ben-To Wiki.
We are currently editing over 70 articles since September 2011.
Careful: This wiki contains spoilers, read with caution!
Poll
Who's your favorite Bento Brawler?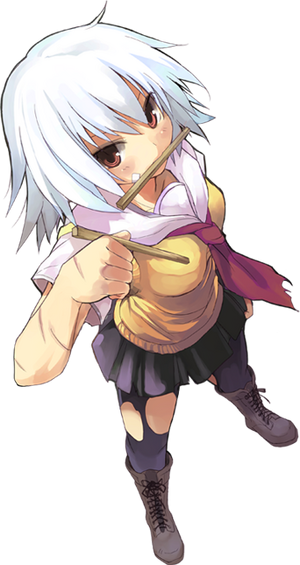 About Ben-To
While innocently reaching for some half-priced bento, Yō Satō finds himself beaten up on the floor of a supermarket. He soon learns that getting half-priced bento is an all-out brawl between students. Yō is invited to the Half-Priced Food Lovers Club by one of the top fighters, Sen Yarizui, in order to train to compete in these battles.
Ad blocker interference detected!
Wikia is a free-to-use site that makes money from advertising. We have a modified experience for viewers using ad blockers

Wikia is not accessible if you've made further modifications. Remove the custom ad blocker rule(s) and the page will load as expected.